2021 Trade Shows Schedule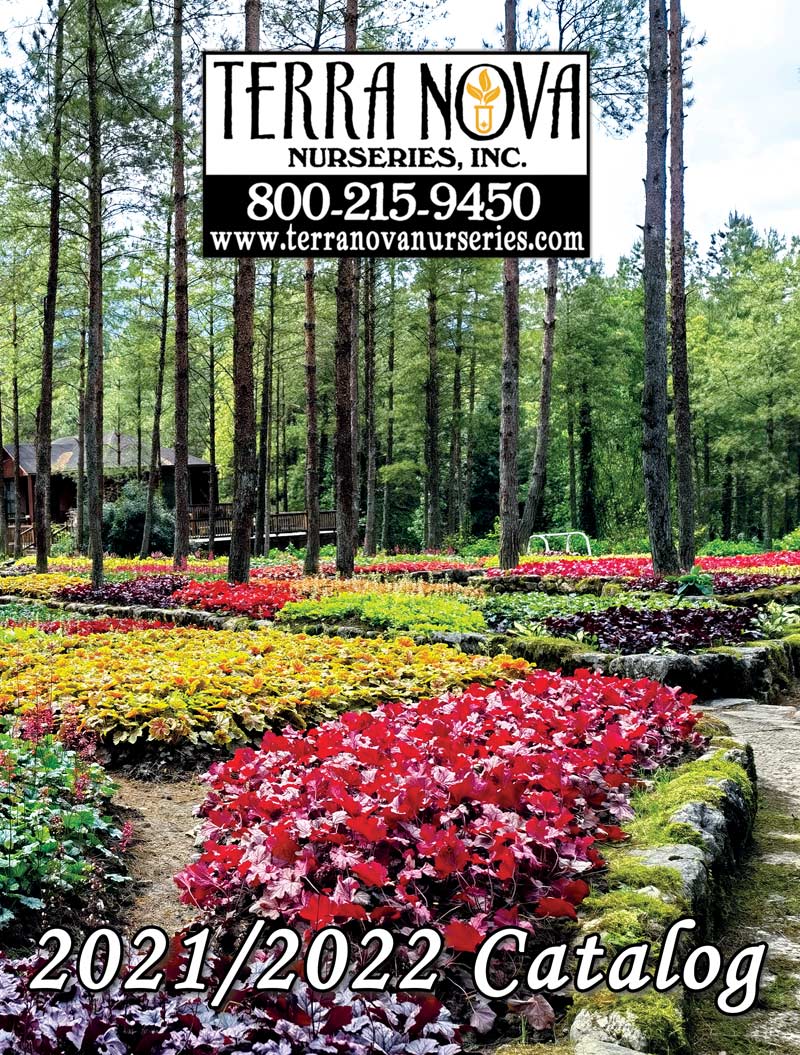 I just wanted to send you a quick note to say how nice your latest catalog is. I just got it and it's great. I honestly believe it is better than any of the retail catalogs out there. Keep up the good work!
Greg from Indiana
"Artemisia MAKANA™ Silver"
(1:35)
"New Coleus for 2020"
(2:40)
"Heuchera NORTHERN EXPOSURE™ Collection"
(1:10)

Stay up to date with our latest news and products.
TERRA NOVA® Nurseries - Headquarters