2020/2021 Trade Shows Schedule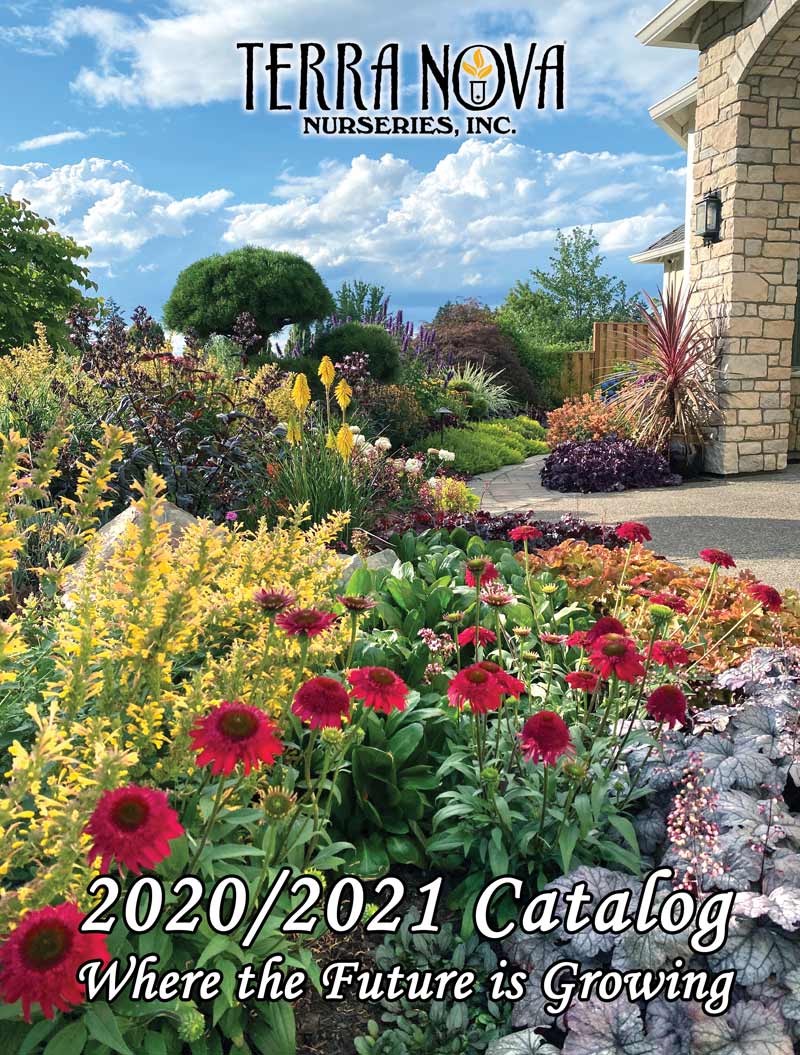 I just wanted to send you a quick note to say how nice your latest catalog is. I just got it and it's great. I honestly believe it is better than any of the retail catalogs out there. Keep up the good work!
Greg from Indiana

Stay up to date with our latest news and products.
TERRA NOVA® Nurseries - Headquarters